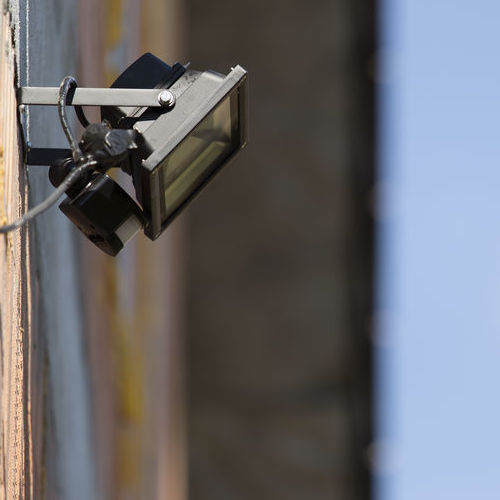 Landscape Lighting Ideas and More
Everything about your home is an investment. From the foundation to the roof and all the way to the decorative pieces you choose for the interior of your home, it's all an investment. So why are you not investing in your landscaping? The exterior of your property needs just as much attention and maintenance as the interior does. It could even be argued the exterior needs more attention since it is the first thing that others may see. You can make all kinds of upgrades and updates that are visible during the day, but even when the sun sets, your neighbors should still be able to see all the hard work you've put into your home. For that, rely on Majestic Outdoor Lighting to help with landscape lighting in Fort Worth and Dallas, TX. Dial (817) 345-3696 for more information.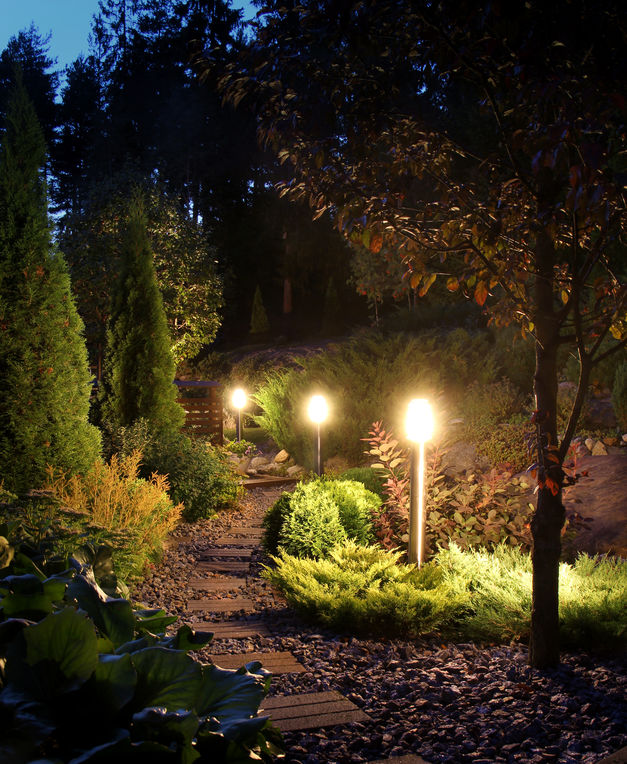 Why Add Landscape Lighting
Why do you need outdoor lighting? Properly and effectively lighting the exterior of your home offers many advantages for you and for others. For you, there can be a sense of increased protection. With floodlights, spotlights, and other high-intensity lights, you can protect entrances, exits, and other areas that are subject to worry. For others, adequate lighting can help friends and family see your home from the street at night, but it also helps to highlight landscaping and architectural features that you possibly spent a good amount of money on. Just because the sun goes down, doesn't mean you or your friends should miss out on the beautiful landscaping services that were done.
If and when you are deciding on outdoor lighting, there are several things to take into consideration. First is going to be the type of light you choose. There is a multitude of options on the market for just about every need. While flood or spotlights are not the most appealing of choices, they do provide the best practicality and functionality. They can be installed in conjunction with vanity lights around your home. Additionally, if you have trees that you want to highlight, there are options to pick from as well. When it comes to actual landscape lighting, however, there is less emphasis on the light itself and more emphasis on where to place landscape lighting. The placement is key because it will properly highlight the areas of your lawn or architecture that you want to be seen.

Benefits of Landscape Lighting
Landscape lighting is something that may seem important, but it is actually very advantageous to have quality lighting outside your home. The right outdoor lighting installation can make your home or yard look nicer or it can allow you to spend more time outdoors. More than that, proper outdoor lighting, such as floodlights, will provide incredible protection and security to your home. If you have been considering outdoor lighting options, there are a few things to consider.
Appearance: An obvious and choice benefit of landscape lighting is the appearance. Quality lighting can make the features of your home or certain features of your landscape really pop.
Function: Correct lighting also provides the chance to use areas of your lawn even after the sun has gone down. Additionally, the lights can offer illumination of pathways to and from the home to help avoid accidents.
Security & Safety: And of course, certain lights around your home can provide increased security and protection. Floodlights or spotlights near doorways can provide high-intensity light coverage to protect you and your loved ones.
You don't need trees or architectural features to highlight if you are interested in landscape lighting. And there are so many options for outdoor lighting. Depending on your needs, you could choose between lanterns, hanging lights, strip or string lights, and so many others. If you need any landscape lighting ideas, contact Majestic Outdoor Lighting for assistance.

Frequently Asked Questions
How does landscape lighting work?

Landscape lighting is about highlighting the beautiful features of your landscape. If there are trees, a gazebo, or other features that you want to see at night, you can expertly place lighting around them so they are professionally lit. You can also use landscape lighting to help provide protection and security to your home.

How do you landscape a lighting design?

You start with an idea. Figure out how you want all the landscaping features to look. Where you want trees, shrubs, plants, pathways, stonework, etc. Once you know that, you can work with a lighting expert to determine where to place lights. 

How do you light a tree in landscape?

Lighting a tree comes down to the placement and size of the light itself. You'll want to have lights about a foot away from the actual trunk of the tree. Facing the light up to the branches, the light span should be around 10-15 inches in diameter. 

How do I light the exterior of my house?

Simply and with a few choice options. Around the perimeter of your home, you can opt for electric lights or lanterns. Near doors, garages, and sheds, you may want to choose a floodlight or a spotlight to provide additional security.

What is the difference between a floodlight and a spotlight?

A spotlight is going to cast a narrow beam of light, usually no wider than 45 degrees. A floodlight, however, is going to provide significantly more light. It can have a beam spread up to 120 while still producing the same wattage and lumen of light like a spotlight.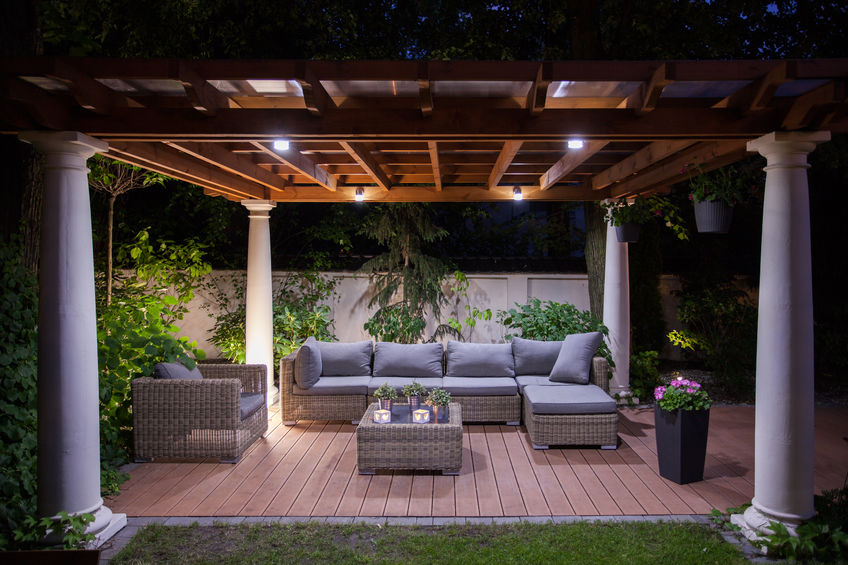 Connect With Us Today for More Great Ideas!
For all your outdoor lighting needs, rely on Majestic Outdoor Lighting. Reach out to our team today, (817) 345-3696, for help with landscape lighting in Fort Worth and Dallas, TX.